Thu, 02/24/2011 - 16:49
After a liver transplant and a rough Hepatitis B battle, my father passed away on February 17th, 2011.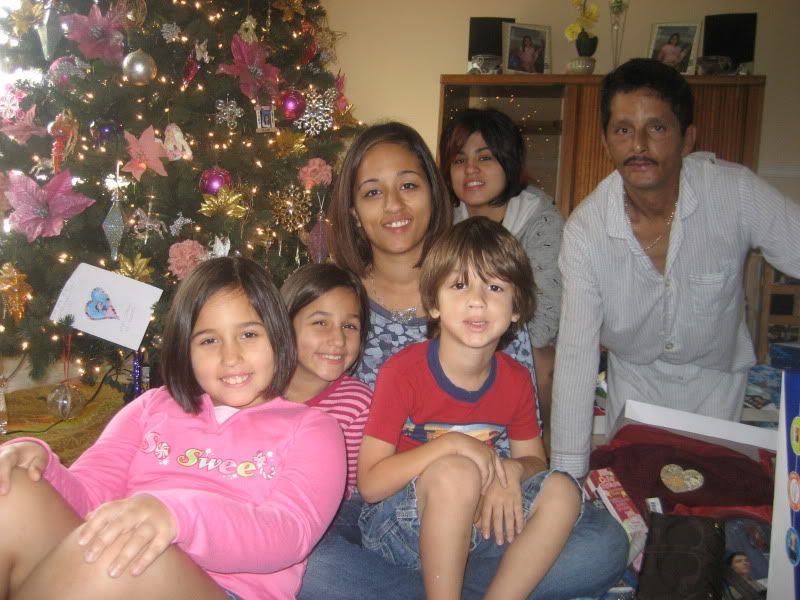 I am fortunate enough to have a great support system of family or friends but it hurts very much. I try to ease the pain with memories of good times with my dad and the majority of them are attached to game of basketball.

My dad loved the game of basketball and he was good at it. He was a small dude, standing around 5'9 maybe 140 pounds in his prime but he had a mean shot that fortunately, for me, he taught me. See, it's just me and my sister and I was the closest to a son he was gonna get! I know it was my dad who made me pick up the ball in the first place. I got a basketball hoop in my driveway one holiday and we would play the radio through the car and shoot around. He taught me how to shoot with a mean rainbow and I mastered his hook shot! He taught me how to use my size to my advantage.

When I was younger he came to all my games and all my practices and even acted as assistant coach of my team. We shared a passion for the game and it brought us together. We collected trading cards, watched games on tv, and played together.
My dad didn't really have a "team" he just loved the game. But, he did claim the Knicks and up until the very end never gave my Magic enough credit! :) I know if he were still here he would talk so much junk about this Carmelo Anthony trade.
I know there are other people who know what I mean when I say sports brought us closer and I wanted to share these memories with everyone to help heal and to hopefully remind others of good times spent with their families. I don't want anyone to feel sorry for me. What I want is for this to make people pick up the phone, or send that email to that family member or friend and just tell them "Hi". Losing someone is hard but I am grateful for these and other fond memories with my Pops and I will do everything I can do to share my love and passion of the game in his honor.