Fri, 05/27/2011 - 17:08
I've been replaying the Playoff Finals from 2006 in my head for the past 5 years... It still hurts, for me. That was the first and last time the Mavericks made it to the finals. Until now. And once again, they face the Miami Heat.
After the Heat's less than "legendary" season, I am honestly surprised to see them in the finals. And we all know I'm not a LeBron fan, so I would've much rather seen the Mavs facing the Bulls or even Celtics (shocker, I know.) But here we are again... And I'm praying to the sweet basketball gods that Dirk and the Mavs can pull it out this time.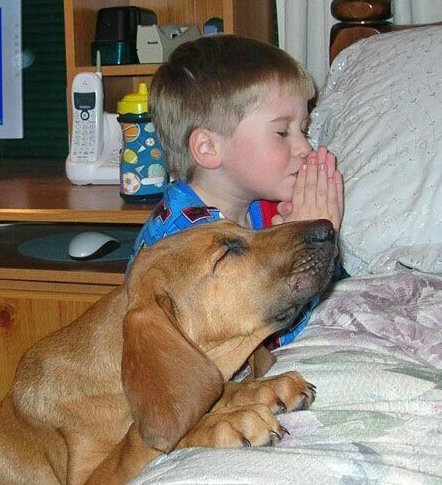 Whether you're a Mavs fan or not, you can't deny that they have been on fire, largely in part to Dirk. Sweeping the Lakers was a HUGE victory for them, and they haven't let off the gas since then. These last couple games against OKC were scary at times, but they proved strong when it counted.
Dirk is hungry for this championship. You can see it in his eyes and in his game. And his teammates are giving him the boost he needs. I'm really not sure that anyone, even The LeBron Show, can stop them. It will be an interesting ride, this Final series. I'm sure regardless of who comes out on top, we'll all be on the edge of our seats.
(PS - Would it kill Mark Cuban to dress like an owner and not like a sleaze?! I mean, really...)
(PPS - Yes, that image actually came up in the results when I searched "Mavs vs Heat" and I love it, it's fitting, so it wins. Haha. *image from http://thebackyardcafe.homestead.com)
Who do you think will take the title? Why?